We work to promote and advocate for Utah's craft brewing industry.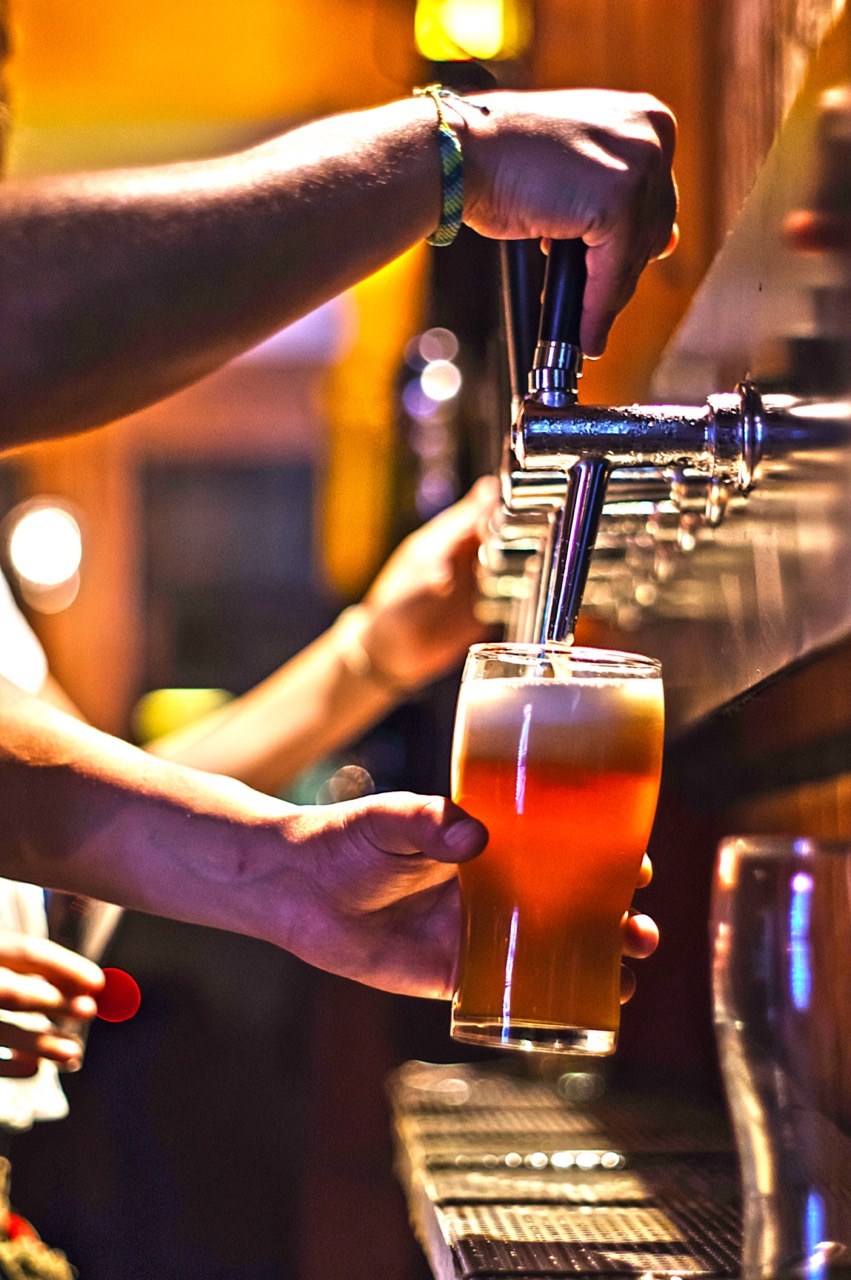 Utah's craft beer industry is booming!
The Utah Brewers Guild is here to back local craft brewers every step of the way.
ADVOCACY
Advocate for Utah's craft beer industry statewide and federally.
SUPPORT
Build resources and educational opportunities for Utah brewers.
EVENTS
Raise the profile and awareness of craft brewers in Utah.
The Utah Brewers Guild works with members and allied industry partners to shape and expand the Utah's craft beer footprint.
Join the Utah Brewers Guild today to extend your support to Utah's thriving craft beer community!
You can join as a brewer, associated business, or just as a beer enthusiast!

Cheers!
Sign up for our newsletter to stay up-to-date with Utah's beer community!